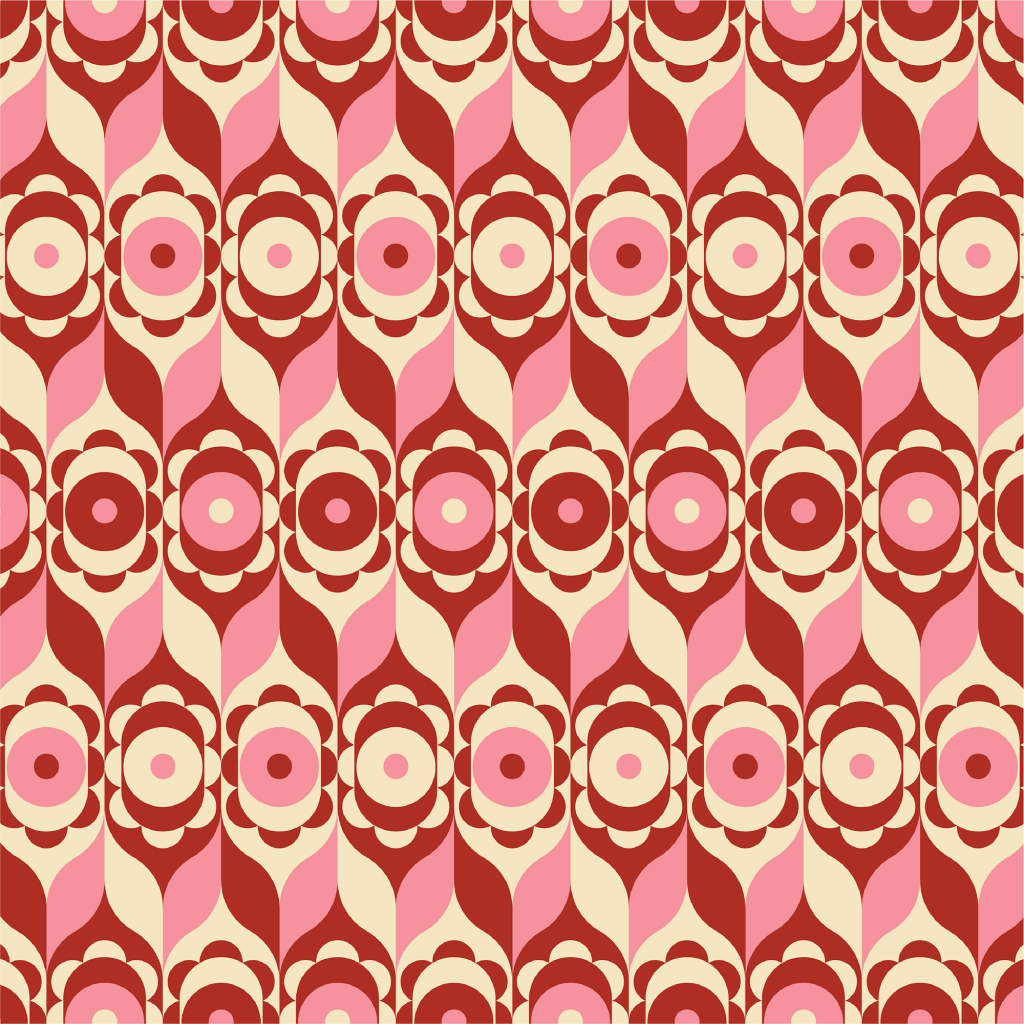 In the geometrically refined P.S.Roje patterns, architectural education is recognizable in its abstract or figurative motifs.
If you want a decorative pillow, wallpaper, dress material or something similar with any of the shown patterns, feel free to contact us.
Also, if you have in mind a proposal for cooperation or you need a unique sample just for yourself, that is possible as well.
At https://www.spoonflower.com/profiles/petraroje you can also order fabrics and wallpapers online with some of the P.S.Roje patterns.