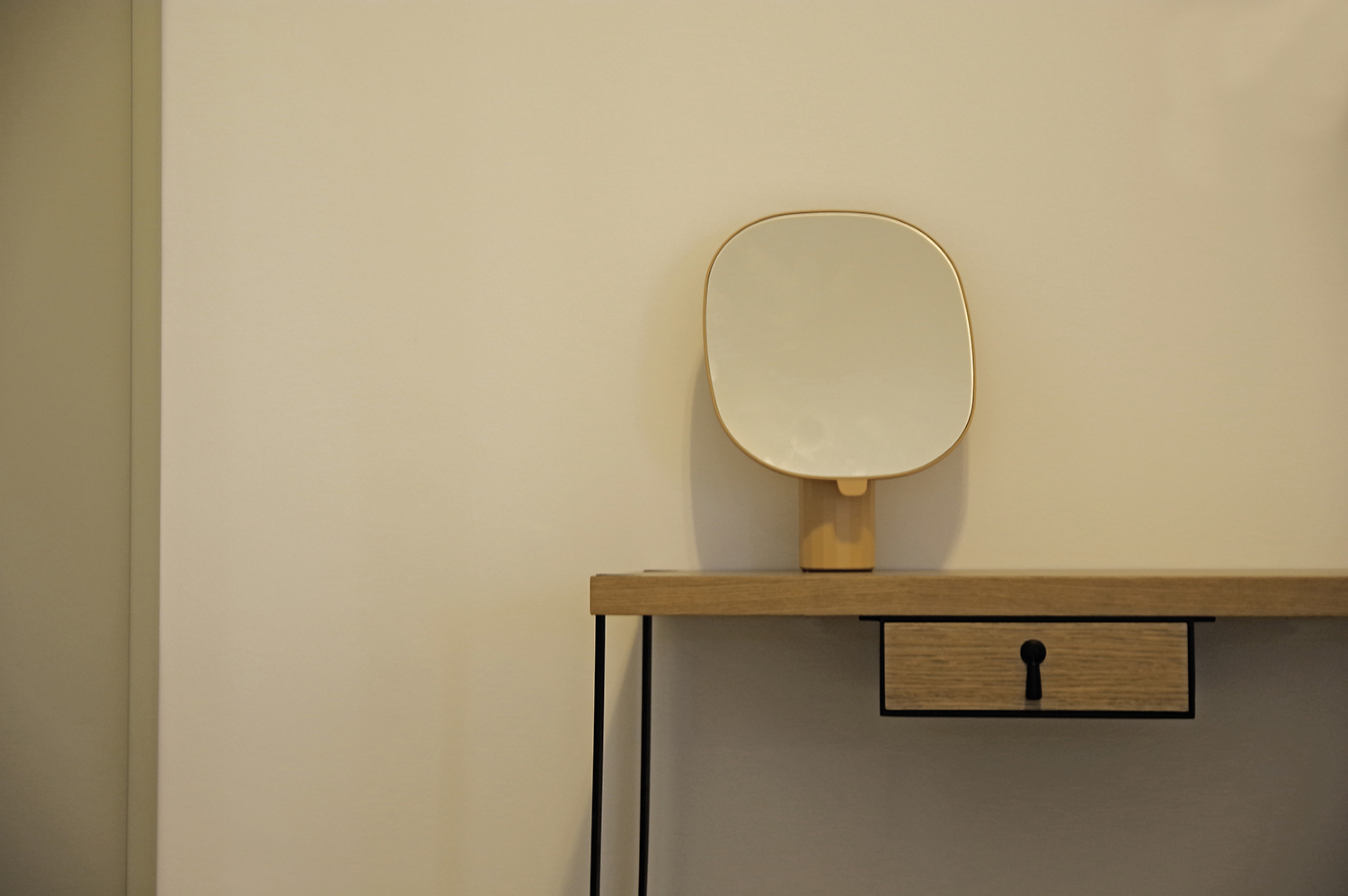 Interior design is the primary area of activity of P.S.Roje.
Wide interest in working in various fields of design with a degree in architecture shows results in specific interiors.
Extreme attention is paid to meticulously drawn and finely crafted details.
Uniquely designed and custom made furniture according to the needs of each client, custom made carpets which fit perfectly into space with its motifs, colours and shapes, pillows, tablecloths and even bedding as the final decoration in P.S.Roje design
… everything is possible and depends on the client's wishes.